Meal Designed by Seasons
Posted on 30 November 2020
LOHERB dish is designed by nutritionist and chef. We use local colorful vegetable and flowers. The ingredients are full of anthocyanins and carotenes. They are not only delicious but also good for human health.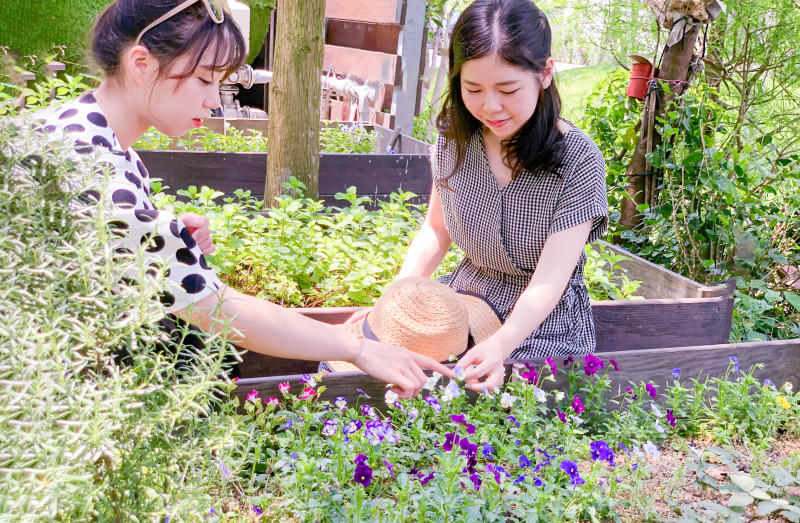 Base on natural and healthy, food in CUISNE LOHERB has changed by four seasons. Different appetizers, salads and side dishes are introduced.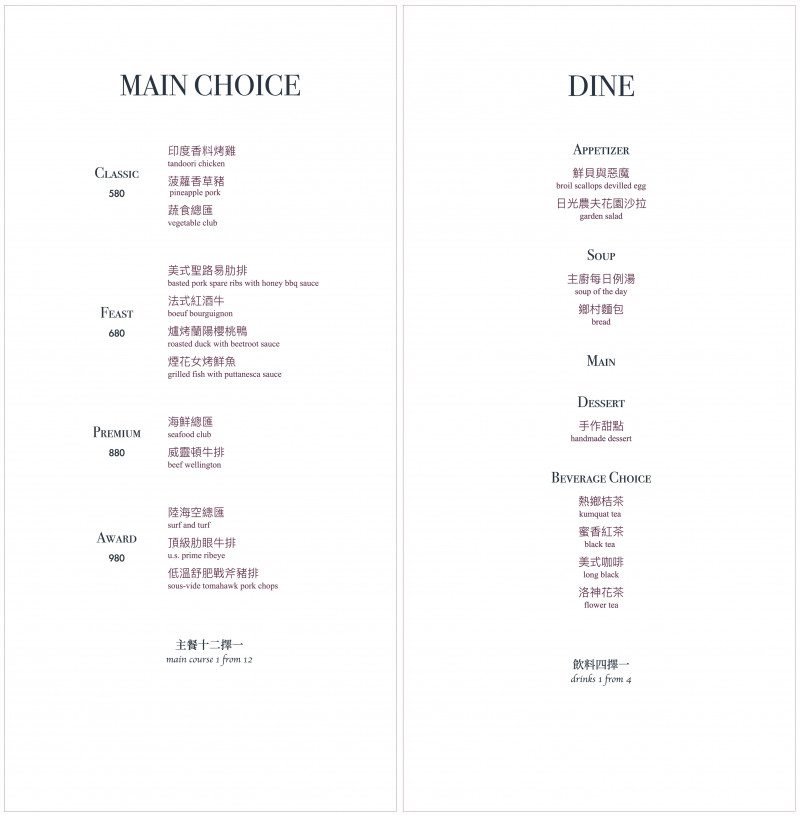 【CUISINE LOHERB MENU】
Newly launched menu this year, the freshness and naturalness of LOHERB has been preserved. Each set includes thick soup, appetizers, salads, main meals, snacks, and drinks.
【Soup of the Day】
Soup made from seasonal vegetables, combined with truffle fresh milk foam made by molecular cooking techniques, and popcorn to create a multi-flavor.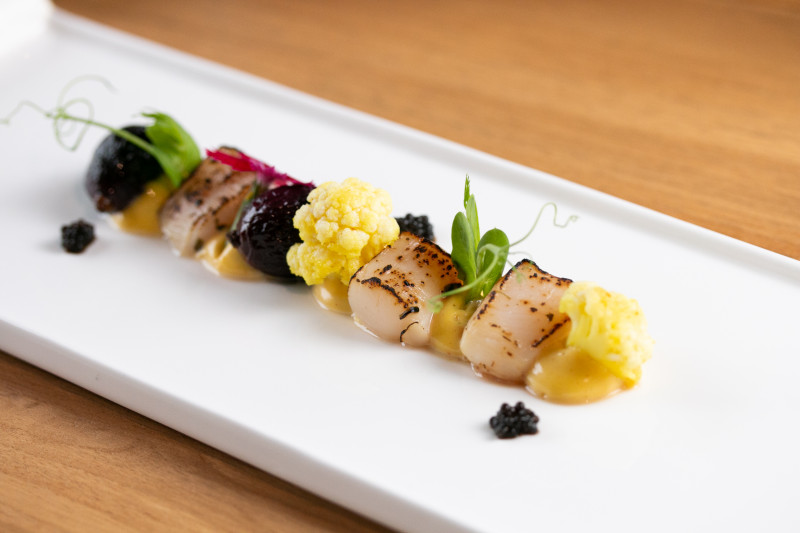 【Broil Scallops Deviled Egg】
The appetizers are presented in the style of devil eggs, a classic western party dish. The grilled vinegared scallops are paired with fresh fruits, vegetables and self-grown herbs.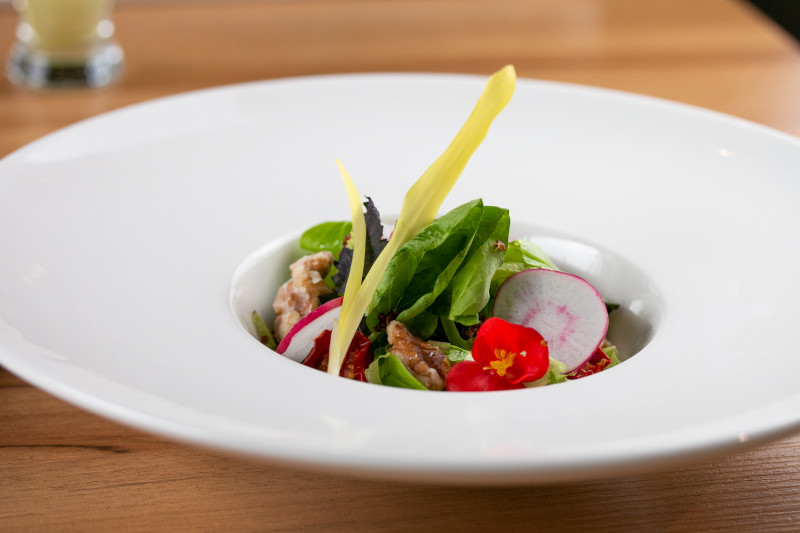 【Garden Salad】
The salad uses babe lettuce with high nutritional value within 2 weeks of growth cycle. With homemade honey vinegar sauce, refresh the fresh salad. It is decorated with dried tomatoes and caramelized walnuts to bring out the freshest natural vegetable flavor with a healthy and slightly sweet taste.
【Vegetable Club】
Don't worry if you have vegetarian friends at the party. The chef in CUISINE LOHERB also specially designed a set of
vegetable dishes
. Include soup, appetizer, salad, and main course to a series of fully vegetarian meals. Using natural ingredients, you can taste refreshing vegetable meals.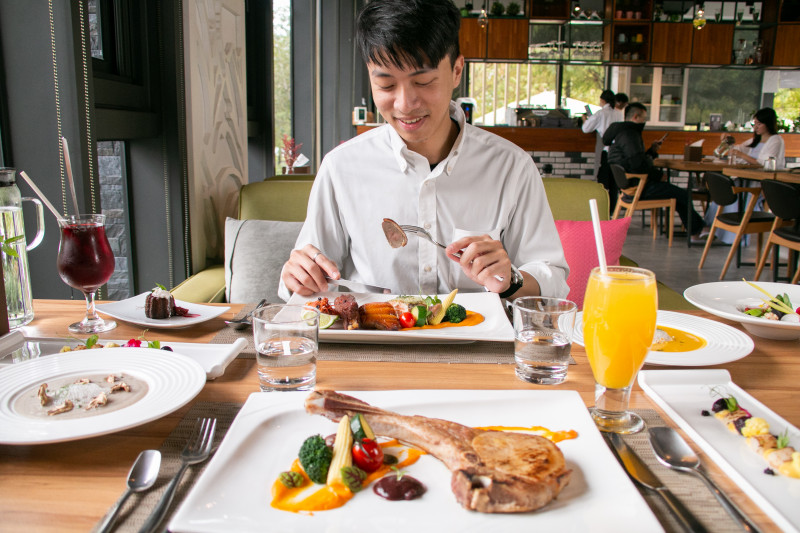 Whether you are old or new friends, you are welcome to CUISINE LOHERB. Let's
book online
immediately to taste the delicious flavors that change with the seasons.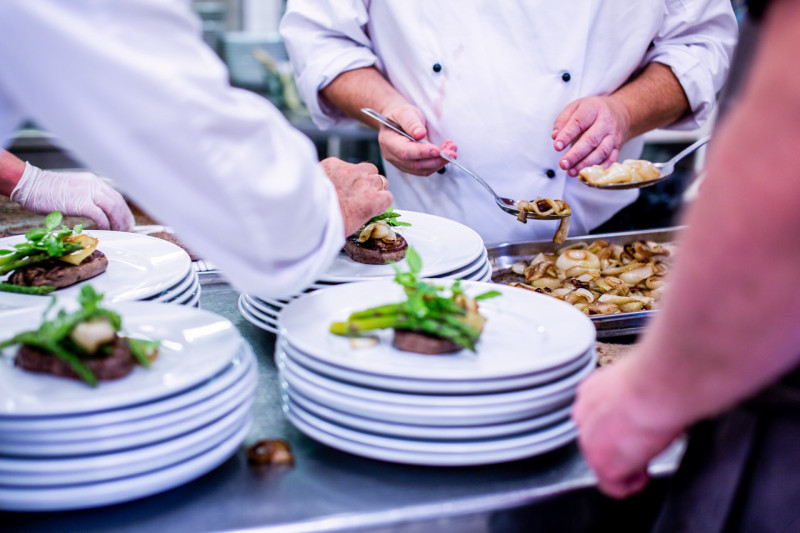 #loherb #villa #cuisine #yilan #food #restaurant #sightseeing