LOHERB always wants to bring health care to everyone, so we strive to achieve the goals of parent-child, friendly and accessible.
We have prepared children's tableware, bottle sterilizers, bath benches, children's chairs, cribs, elevators, temporary barrier-free ramps and more.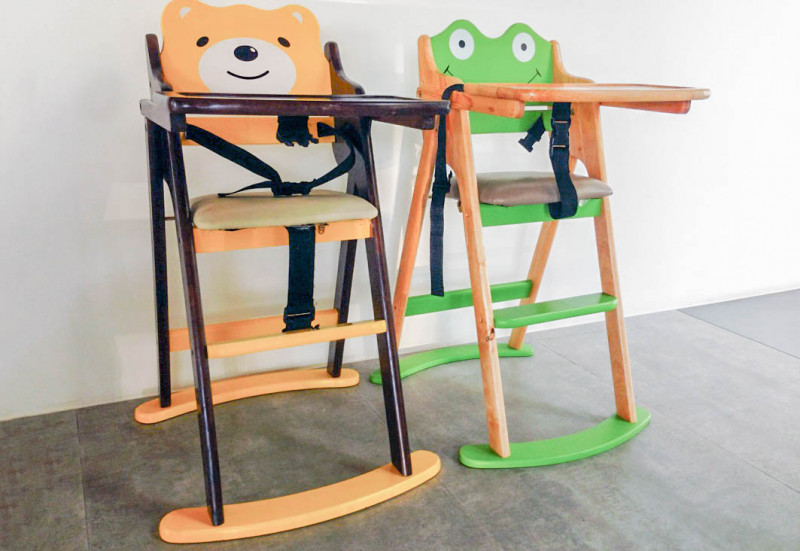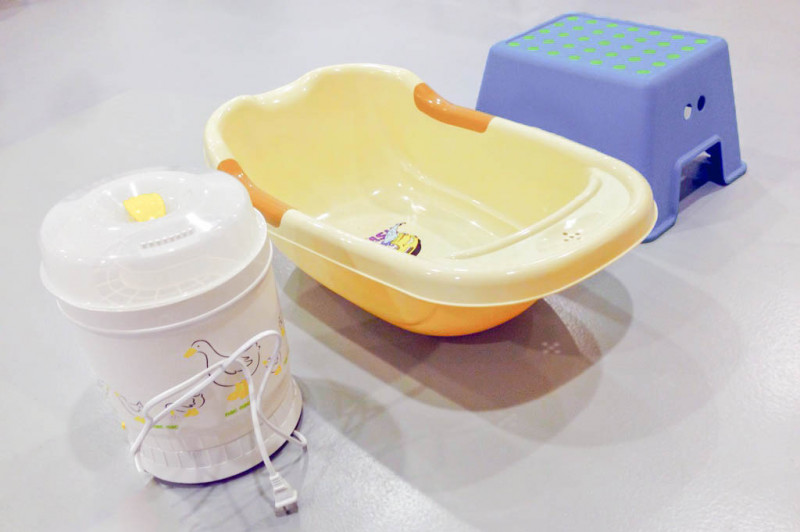 If you are in need, please call 03-959-5685 to make a service!
#loherb #villa #cuisine #yilan #food #restaurant #sightseeing