A fantastic place in Yilan to watch movies
Posted on 01 October 2023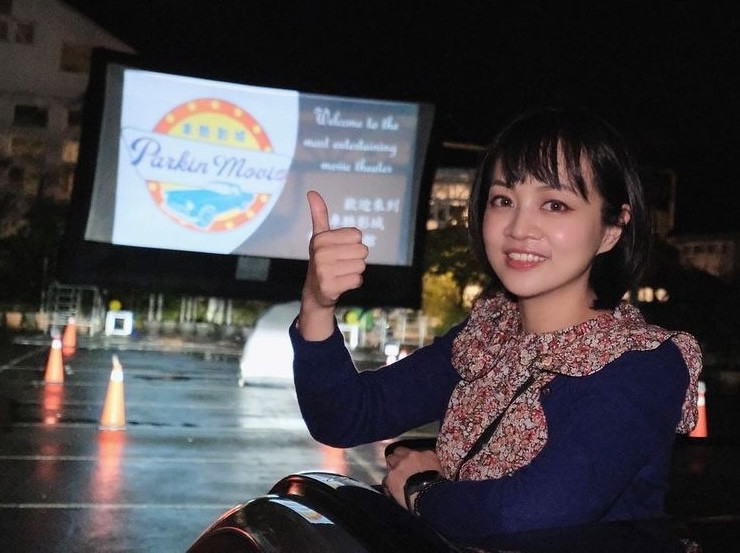 In Yilan, when you want to watch a movie, aside from going to a cinema, there are many innovative options available. Below, we introduce several special ways to let everyone experience a variety of movie-watching pleasures.


From November 4th to December 16th this year, the 13th Yilan International Green Film Festival will embark on a 43-day visual journey across various locations in Yilan. Even better, you just need to arrive 15 minutes in advance, and all sessions are free to enter!
【Exciting Film Festival Content】
This year's film festival themes include International Perspectives, Local Views, and Little Green Shoots films, featuring a collection of 46 ecological and environmental documentaries from around the world and Taiwan, sharing with you the beauty and fragility of our planet.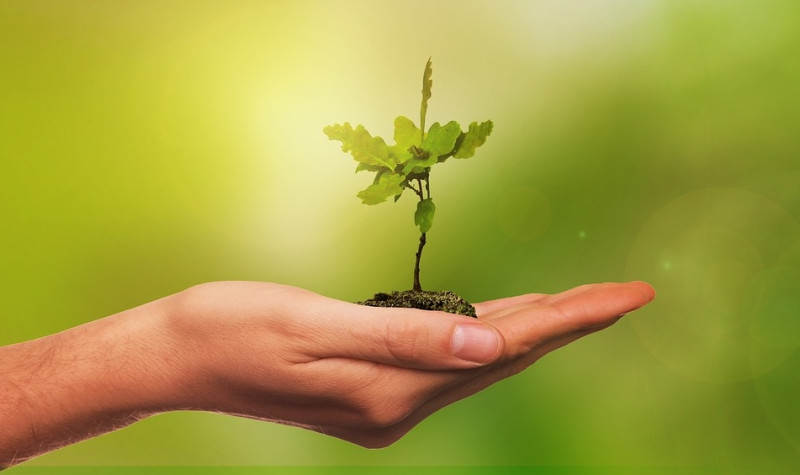 【Stamp Collection Activity and Culinary Delights】
If you enjoy collecting stamps, just by watching three films you can receive a commemorative card holder, and watching six films will get you a practical storage net bag. The organizers also offer free popcorn and various drinks (remember to bring an eco-friendly cup), allowing you to satisfy your taste buds while enjoying the movies.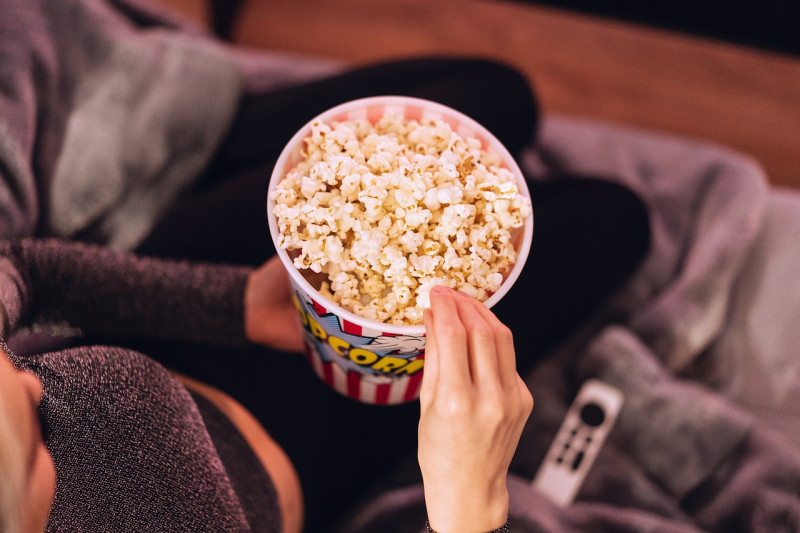 Whether you are an ecology enthusiast, a movie buff, or just want to spend a fulfilling day, Yilan's ecological wonders are waiting for you at this film festival.
【Yilan International Green Film Festival Information Overview】
Date:2023/11/4-12/16
Address:No. 96, Section 1, Chunjing Road, Luodong Township, Yilan County (Luodong Cultural Factory - Scaffold Plaza)
Remarks:The film festival will be showcased at multiple locations in Yilan. For details, please refer to the official announcement
Do you also yearn for the experience of a drive-in movie theater, commonly seen abroad, where you can sit comfortably in your own car and enjoy a film? If so, then you must make time to visit the Cool Movie City at Yuanshan Herb Fifi in Yilan!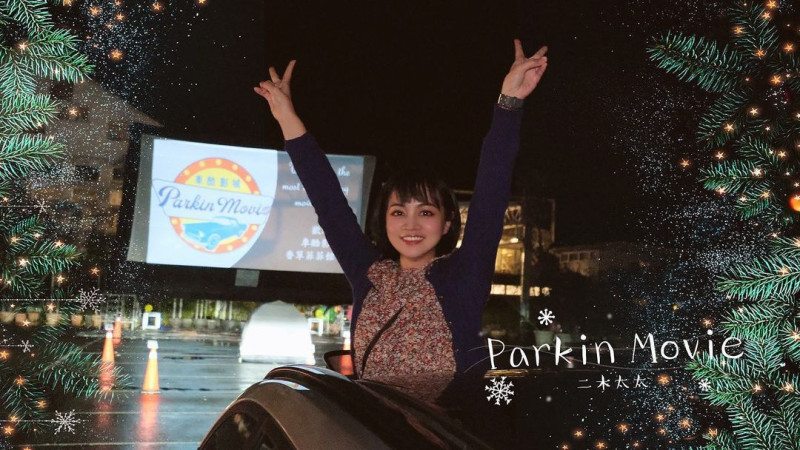 【Super Simple Ticket Purchasing and Viewing Method】
Just go to the official website, select the date, time, and movie, and after completing the payment, you will receive an e-mail with the electronic ticket. Each car has a unique QR Code, which the staff will scan before the show starts, and that serves as your movie ticket.
Parkin Movie allows viewers to watch movies from within their own cars, with staff assisting to adjust the broadcast channel for movie audio. The ticket price is $1000 per car, with each car accommodating up to four people. Delicious meals are included, and after the movie starts, staff will thoughtfully deliver the meals right to your car.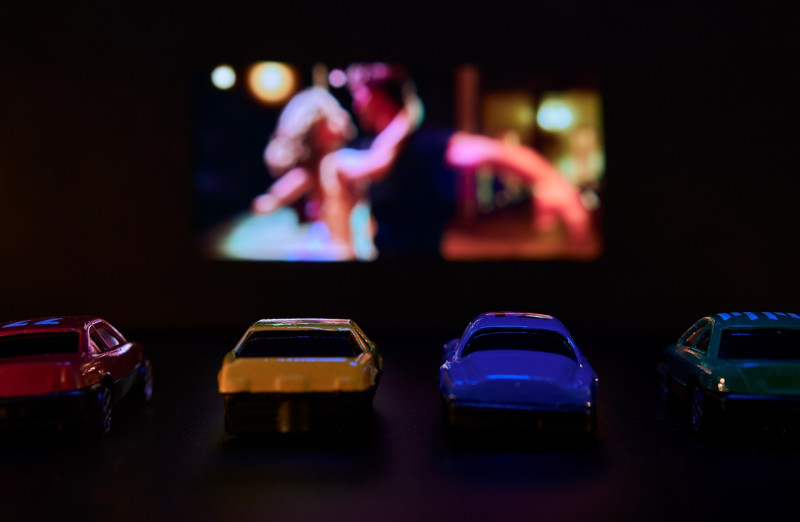 This method is especially suitable for couples, pet owners, and families with children, as it provides a private space where you can freely laugh and cry with the plot without worrying about disturbing others.
【Parkin Movie Information Overview】
Phone Number:03-922-9933
Address:No. 650, Neicheng Road, Yuanshan Township, Yilan County (
Artemis Garden
Parking Lot)
Transportation:Suggestions for Driving
Luna Digital Cinemax has 10 halls with nearly a thousand seats, and the VIP hall even features fully reclining leather sofa seats, allowing you to watch movies while lying down, which is super comfortable and enjoyable.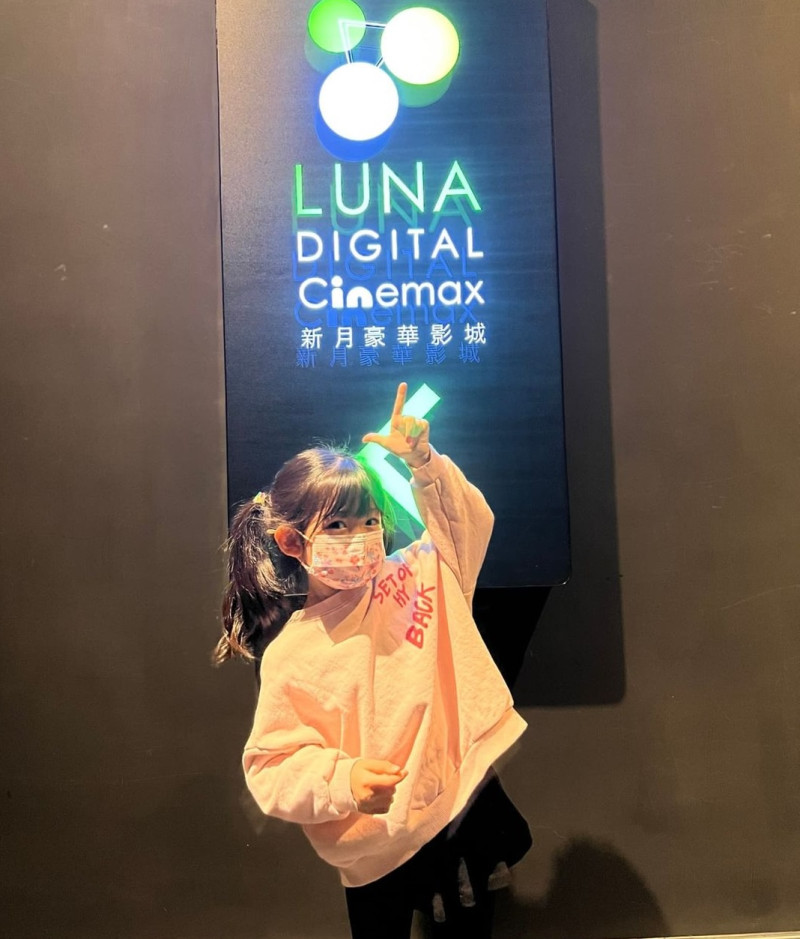 【Luna Digital Cinemax Ticket Purchase Method】
The ticket counter is located on the third floor of LUNA PLAZA, and tickets can also be booked online on the
official website
, with ticket collection at the counter 30 minutes before the show starts. Before the movie starts, you can stroll around the department store, which is really convenient and a great place to go in Yilan on rainy days.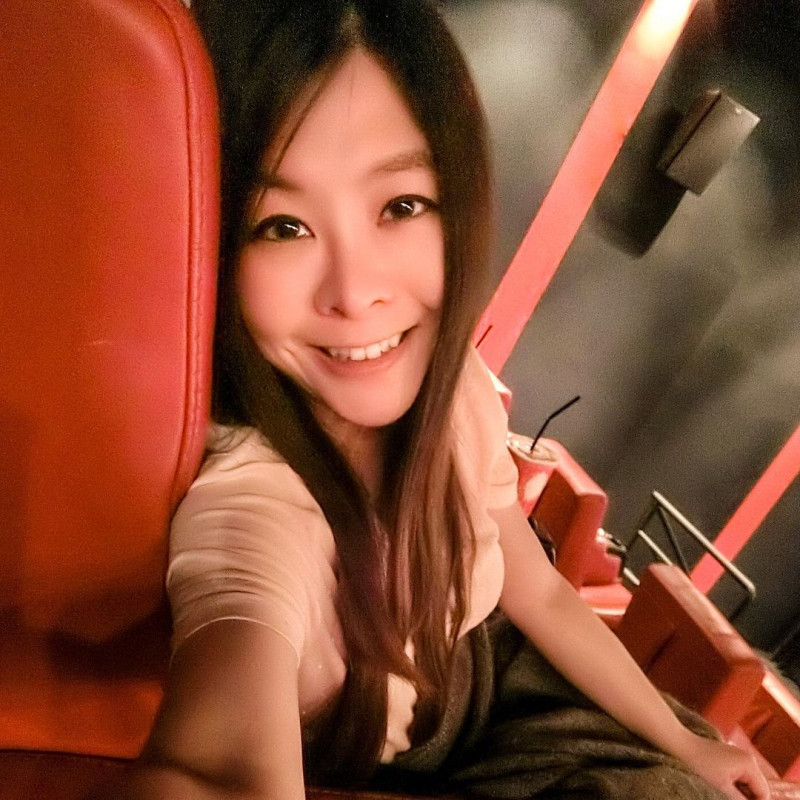 Although the ticket prices are higher than other cinemas in Yilan, you get what you pay for. Paying a little extra allows you to enjoy better facilities and greatly enhances the viewing experience. If you stay at Silks Place Yilan, guests can enjoy unlimited movie viewing, all paid for by the hotel.
【Luna Digital Cinemax Information Overview】
Website:Luna Digital Cinemax
Phone Number:03-932-8833
Address:2, Lane 38, Section 2, Minquan Road, Yilan City, Yilan County, Taiwan (Inside LUNA PLAZA)"
Transportation:Take the train to Yilan Train Station, and walk along Guangfu Road and the Old City South Road for about ten minutes to arrive.
Parking Discount:Each ticket stub can be used at the ticket counter for a one-hour parking discount, and combined with total consumption in the entire building for up to four hours.
【Enjoy a private theater at LOHERB】
Do you have any itinerary plans when staying at a comfortable resort? At LOHERB, it's fine to just relax and enjoy without planning any specific attractions!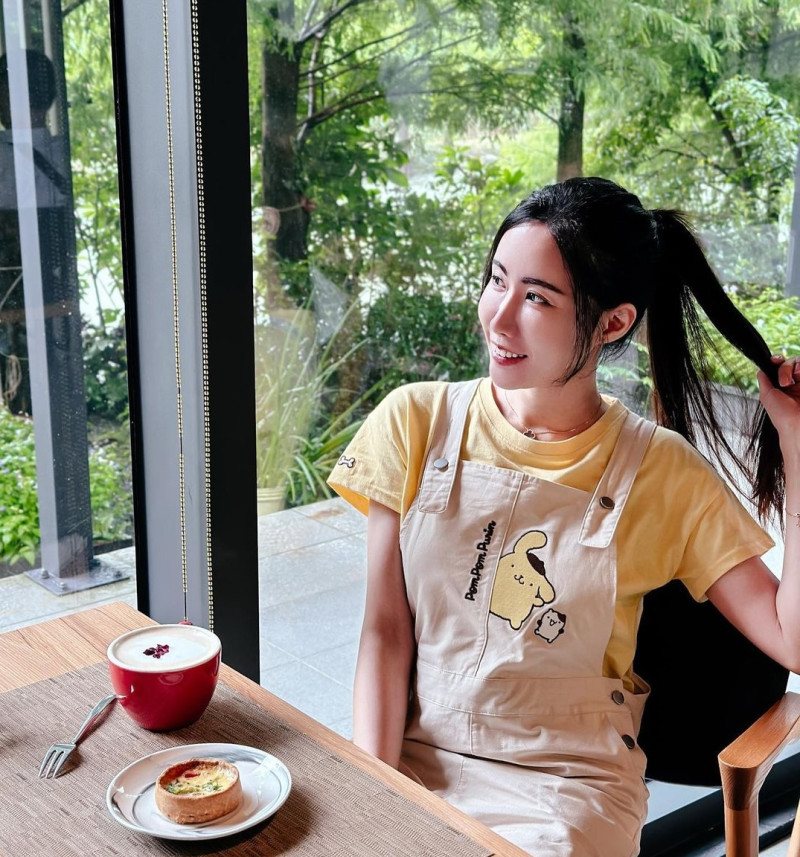 Book directly with LOHERB, and enjoy a welcome afternoon tea on the day of arrival. In the leisurely afternoon, consider a light bike trip to connect with nature. After a short rest, enjoy a fine dinner at CUISINE with a service charge discount. As night falls, spend quality time in your room, watching an undisturbed movie just for the two of you.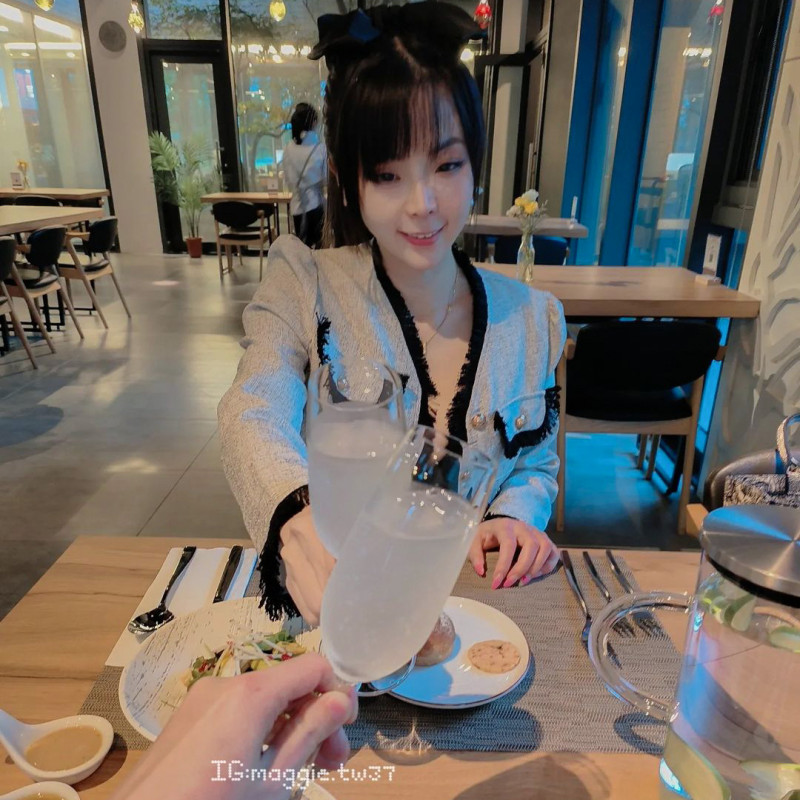 Every room in LOHERB has a home theater with a projector for a large screen TV experience. By booking in advance, you can borrow APPLE TV equipment for free, allowing you to enjoy a variety of streaming movies and series from Disney+, Netflix, Apple TV+,
etc.
You can also Airplay your iPhone videos onto the screen, enjoying a personalized audio-visual experience.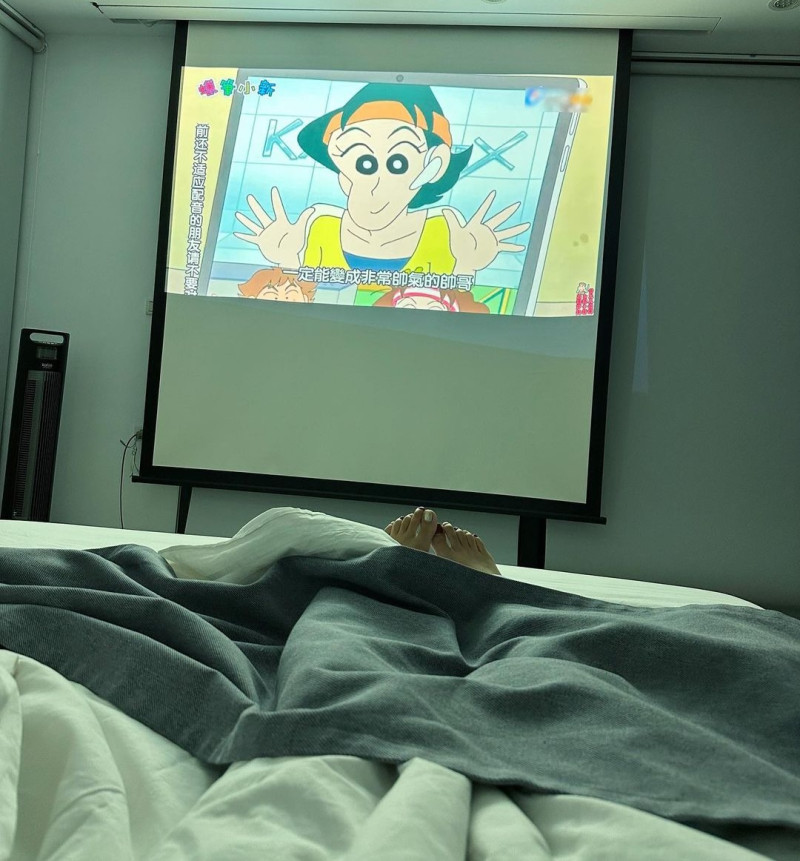 【LOHERB Information Overview】
Phone Number :03-9595685
Address:372 Baofu Road, Dongshan Township, Yilan County
Transportation:Free parking available, recommend driving there
No matter how you choose to watch, as long as you're with the right people, you can savor the wonderful moments. Find a way you enjoy and embark on a delightful journey together.