Reduce Risk of Infection in LOHERB
Posted on 02 December 2021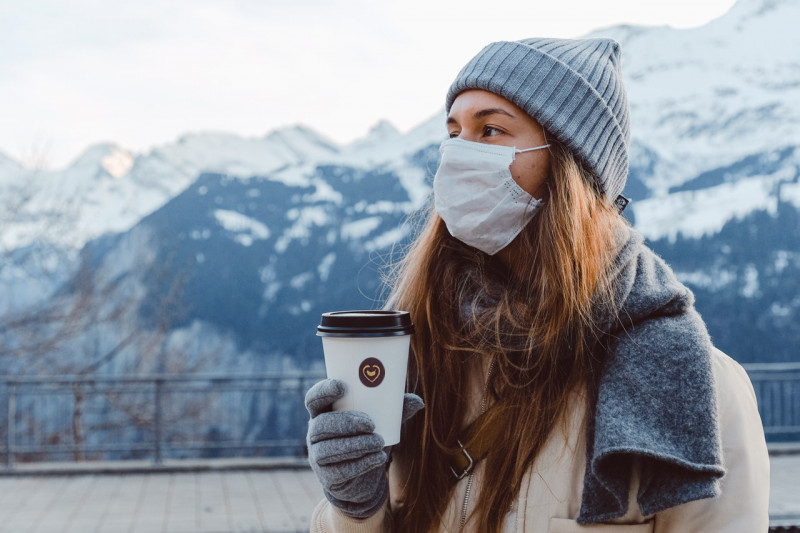 The novel coronavirus COVID-19 is spreading. To reduce the risk of infection, LOHERB has taken relevant countermeasures.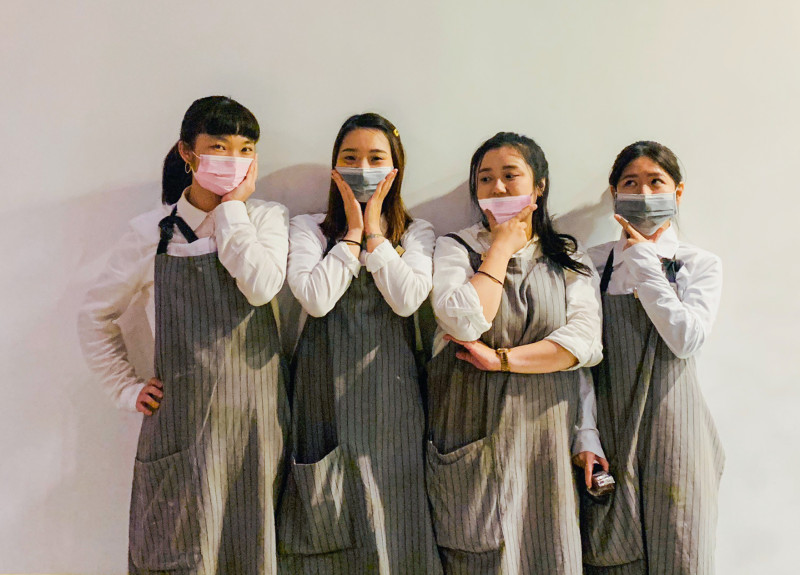 LOHERB would not provide service for the following guests.
1.People are denied entry into Taiwan by CDC.
2.People who have visited warning country in the previous 14 days until the policy is lifted by CDC.
3.People need home isolation and self-management of health.


Thank you for your understanding and cooperation. We sincerely apologize for any inconvenience it may have caused.

#COVID-19 #loherb #villa #cuisine #yilan #food #restaurant #sightseeing