Responsive Design Menu
Posted on 22 July 2019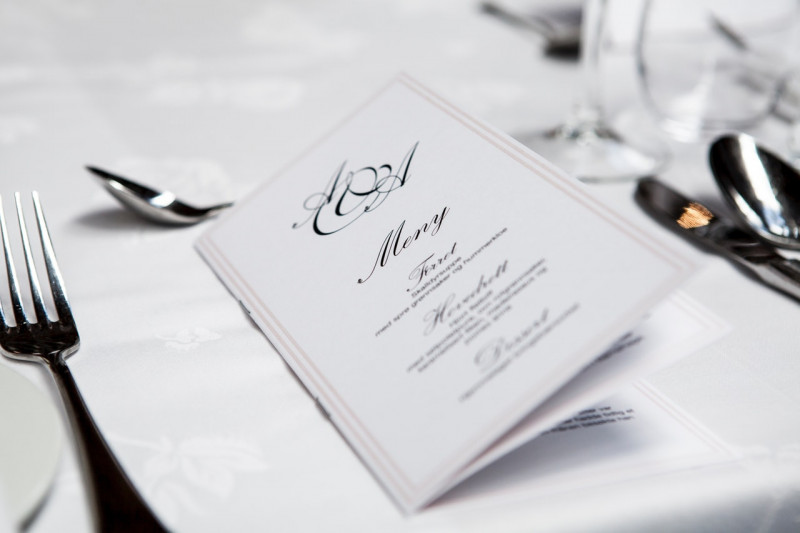 LOHERB designed a responsive electronic
menu
, let everyone can check menu easily. Which means that you can watch the menu contents with one hand and use the mobile phone to see the actual meal pictures.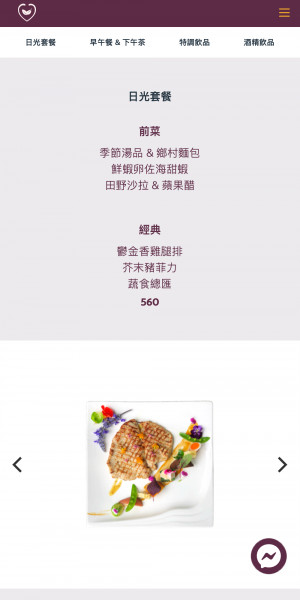 We also have
online table booking system
to make it easier for everyone to book a seat. With technology service evolution, enhance customer experience. Expecting LOHERB will become an international brand from Taiwan!!! Let more people enjoy a healthy life!!!


#dymanticdesign #loherb #villa #cuisine #yilan #food #restaurant #sightseeing