LOHERB New Menu
Posted on 24 October 2021
We collected the feedback from friends who visited LOHERB over the years, and we refined and launched the 2020 new dishes, using seasonal ingredients to enhance the cuisine.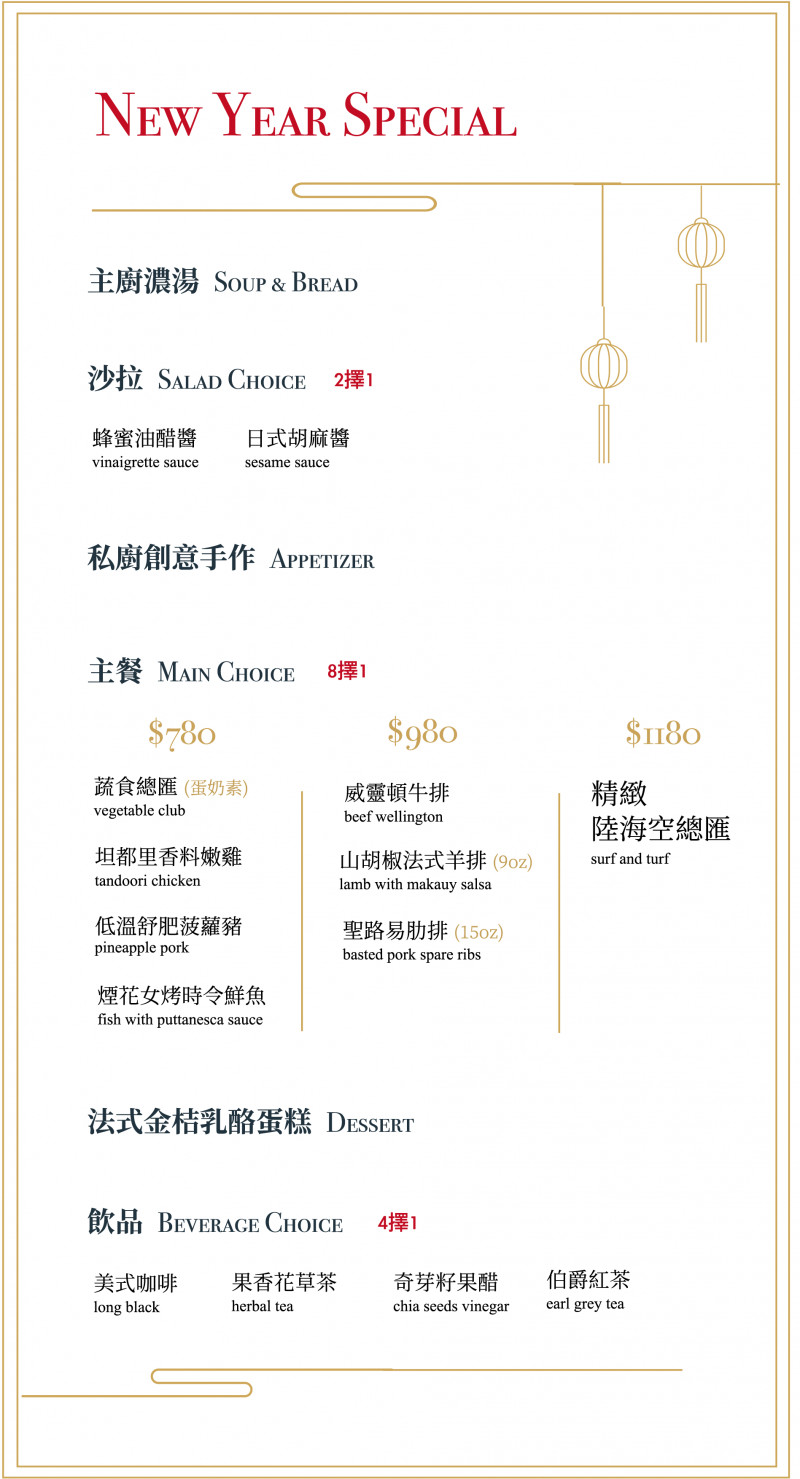 In 2020 new menu, starters include soup, bread, abalone, salad, and vinegar.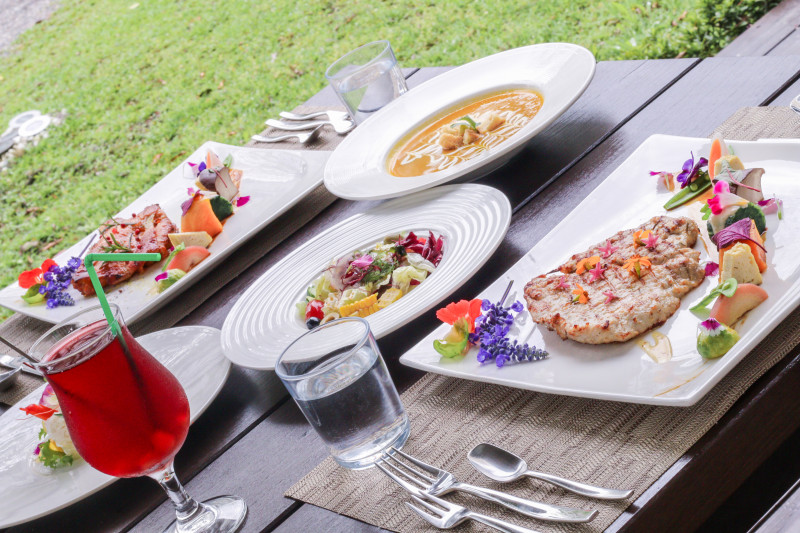 There are nine kinds of main dish could be choose. Beverage includes long black, milk tea, lemon juice, latte, and flower tea.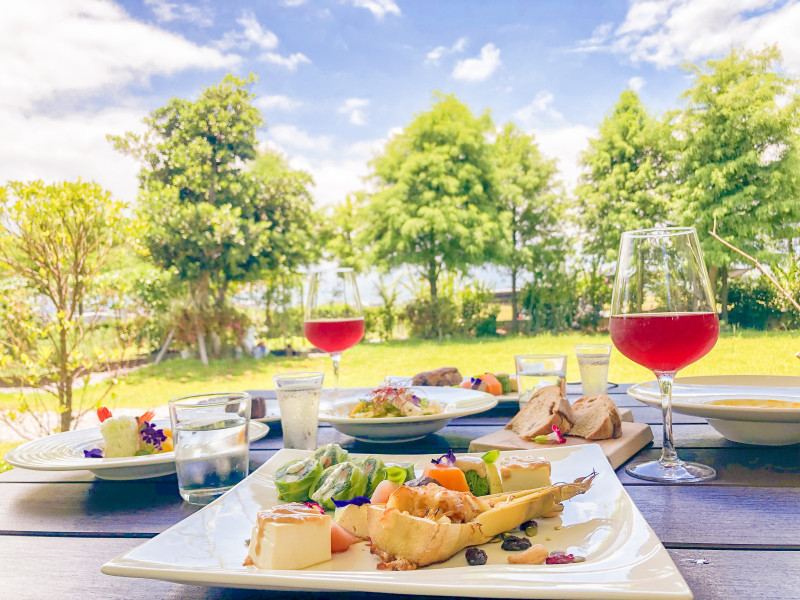 #loherb #villa #cuisine #yilan #food #restaurant #sightseeing