Learn Enjoying Health Life
Posted on 12 March 2019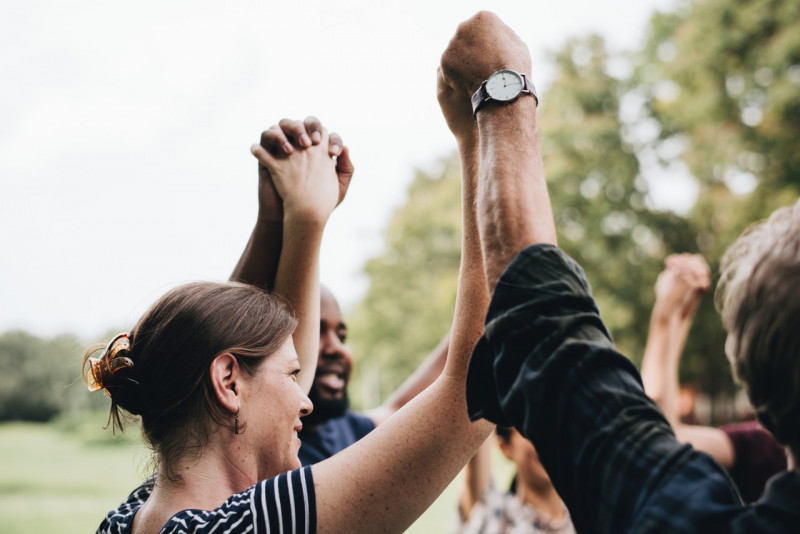 Healthy living is a wonderful experience. A group of people who embraced the ideals of their original intentions and started the LOHERB journey.
Our services include
Villa
&
Cuisine
&
Patisserie
&
Estate
. Every partner in LOHERB can participate in the company's development. LOHERB also organizes a variety of activities from time to time, where there are many experiences of life and multiple challenges.
We also hope to join the partners of LOHERB, where we can meet like-minded friends and grow with the company!!!
There are also diverse job opportunities in LOHERB. For existing job vacancies, please refer to the
Human Bank Link
.
This is not just a job, but a life that requires imagination, enthusiasm and mobility. We are looking for partners with ideas. Let's make LOHERB become an international brand from Taiwan. Let world see the beauty of Taiwan.

#loherb #villa #cuisine #yilan #food #restaurant #sightseeing