Cocobolo Stellar Flower
Experience Course, the minimum number of 20 people. Registration line is 03-959-5685.
Dream Star Flower is an independent brand dedicated to stellar floral design. It was founded in the early summer of 2015 when hydrangea blooms, with the dream of flowering with hope, to create the eternal beauty that the true flower will not fade. He is good at creative design and implements the makeup of daily floral art. His style is warm and simple with the sense of simplicity and fashion, and leads people to feel the simplicity and beauty of life.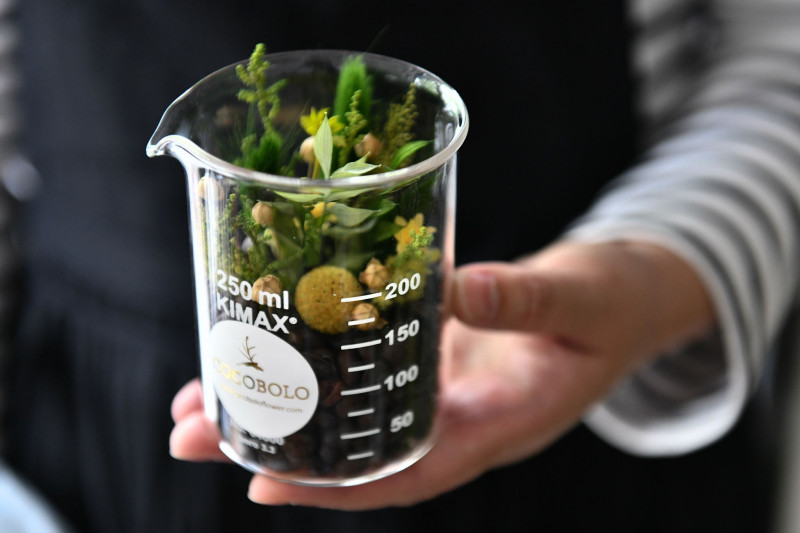 The founder of the Cocobolo, won the overseas membership in the Japan Non-Huahua Association in 2015, and established the Cocobolo brand. In 2017, Cocobolo Taipei studio was established to provide customized flower ceremony and floral course teaching.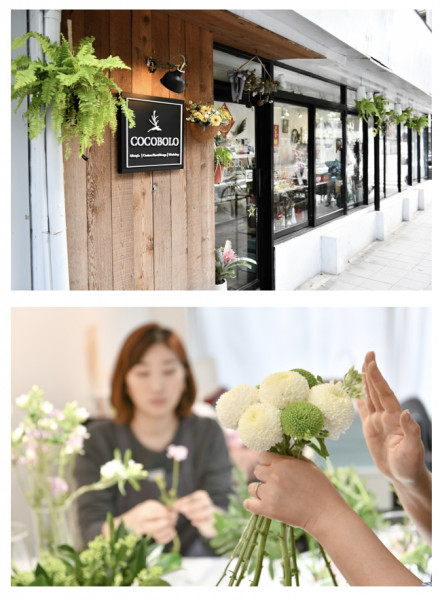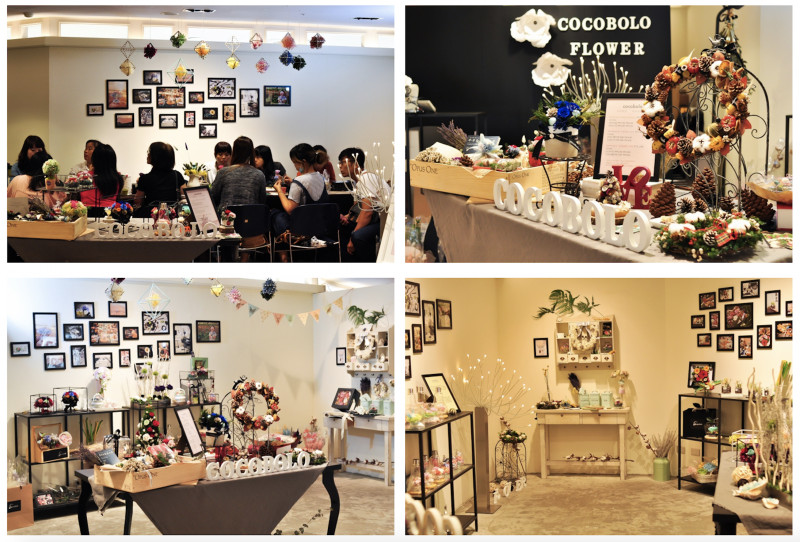 The stellar flower allows the real flower to pass through special processing technology to maintain the years without fading. The hand-made stellar flower has long been preserved as a gift from irreplaceable. Sign up for the special line 03-959-5685.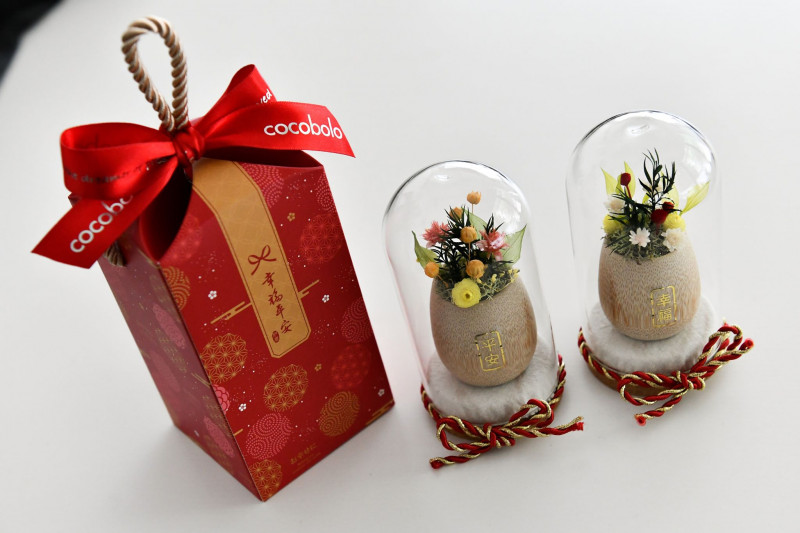 #loherb #villa #cuisine #yilan #food #restaurant #sightseeing