Wanna unite the team and improve work efficiency? Wanna enjoy work and enjoy life? Let's arrange a special vacation meeting.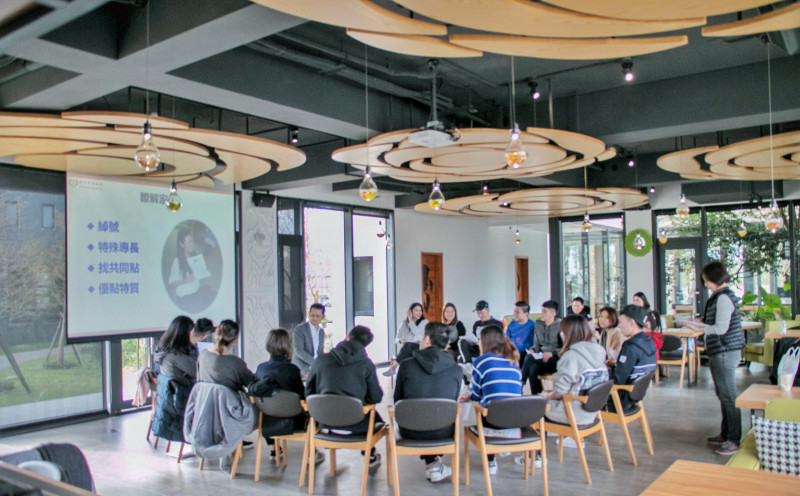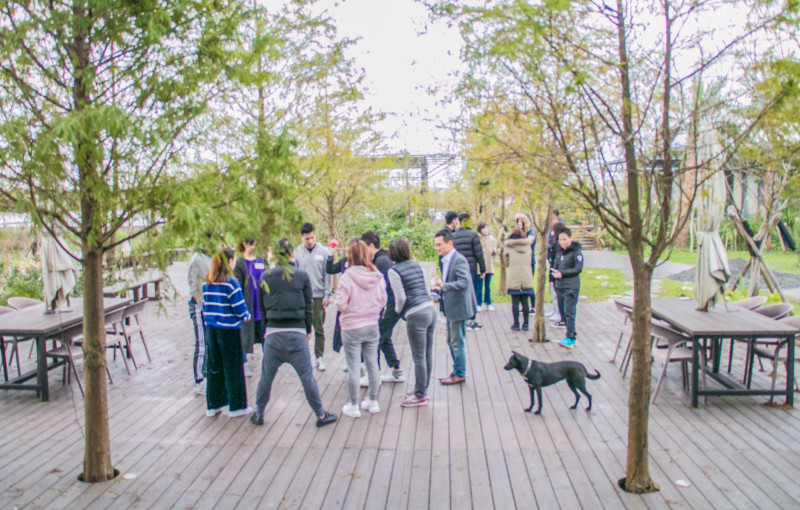 LOHERB has relaxing atmosphere and professional facilities, include 165 square meter indoor dining area & 660 square meter outdoor area & ​​60-seats & free bicycle.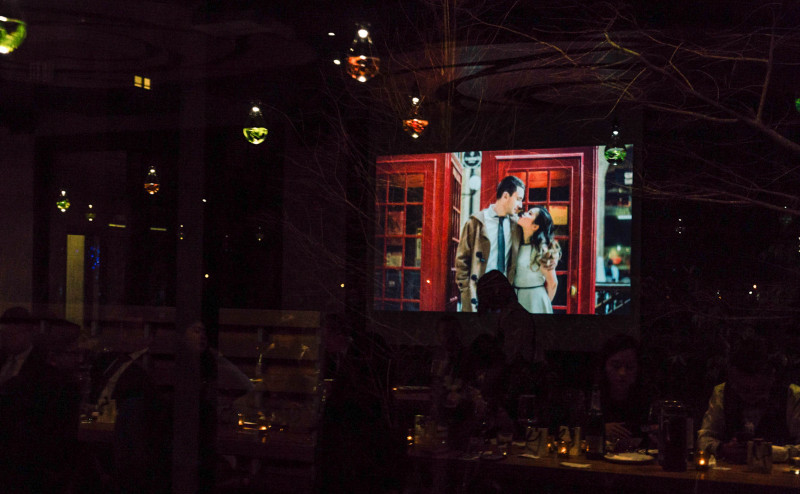 We have a lot of professional equipment here. Include projector & 110 inch screen & wireless microphone & wireless network.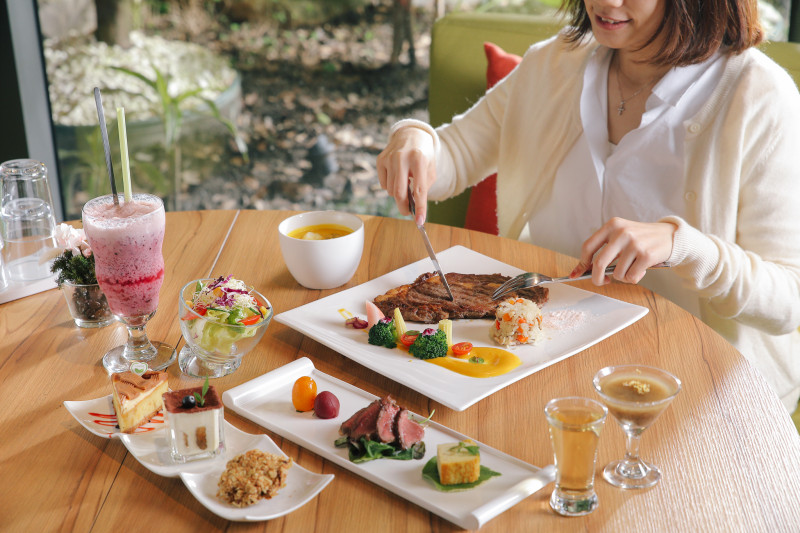 Cuisine LOHERB
dine include chowder & bread & appetizer & salad & dessert & beverage. You can check our
menu
.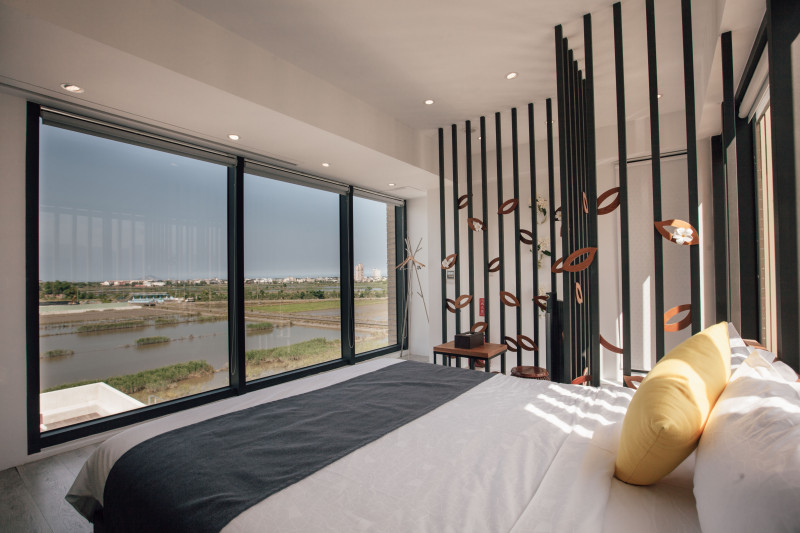 If you need accommodation,
Villa LOHERB
is the best choice.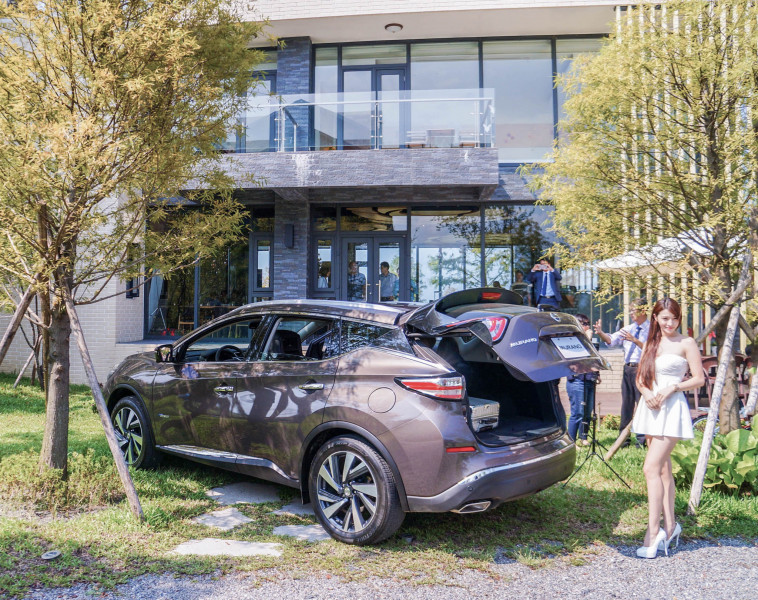 All kinds of event or party is well here.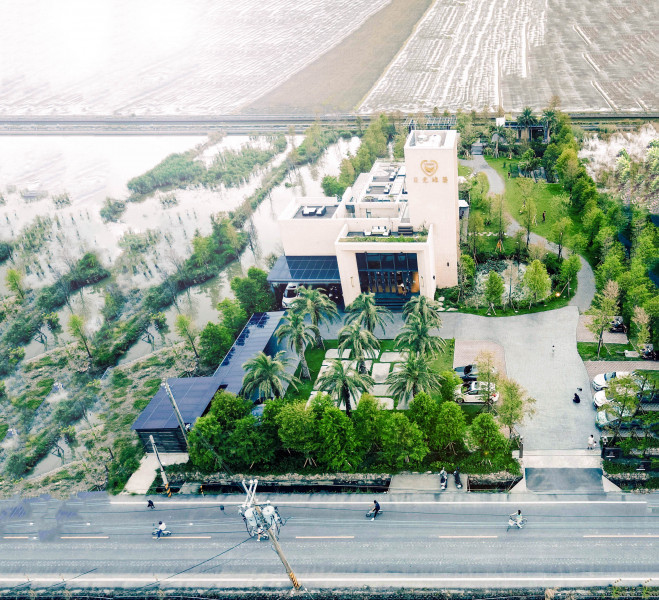 If you need any
more information
, please call us +886-3-959-5685 or email service@loherb.com.tw .
#loherb #villa #cuisine #yilan #food #restaurant #sightseeing