Night Market In Taiwan
Posted on 20 July 2019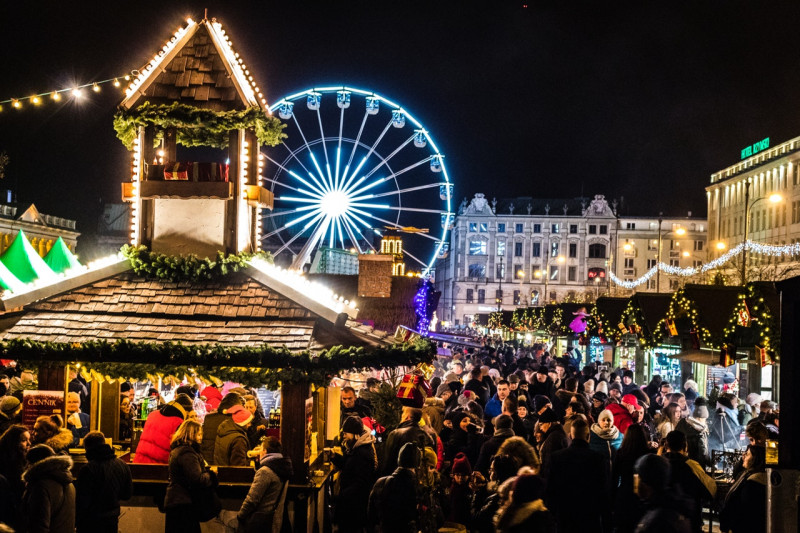 Night market is a representative dining culture in Taiwan. The most representative Night market in Yilan is Luodong Night Market. Its address is at Xingdong Road and Minquan Road, Luodong Town, Yilan County.
You can not only buy clothes, electrical appliances or all kinds of special things here, but also many interesting little games such as laps, darts, and dolls.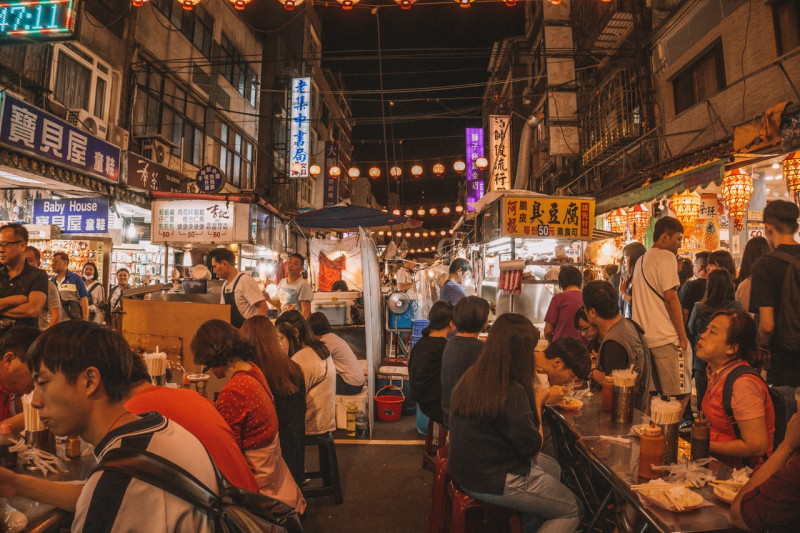 There are many famous merchants in Luodong Night Market. We specially manage it in a map. So that everyone can easy travel here and check out what is your favorite food.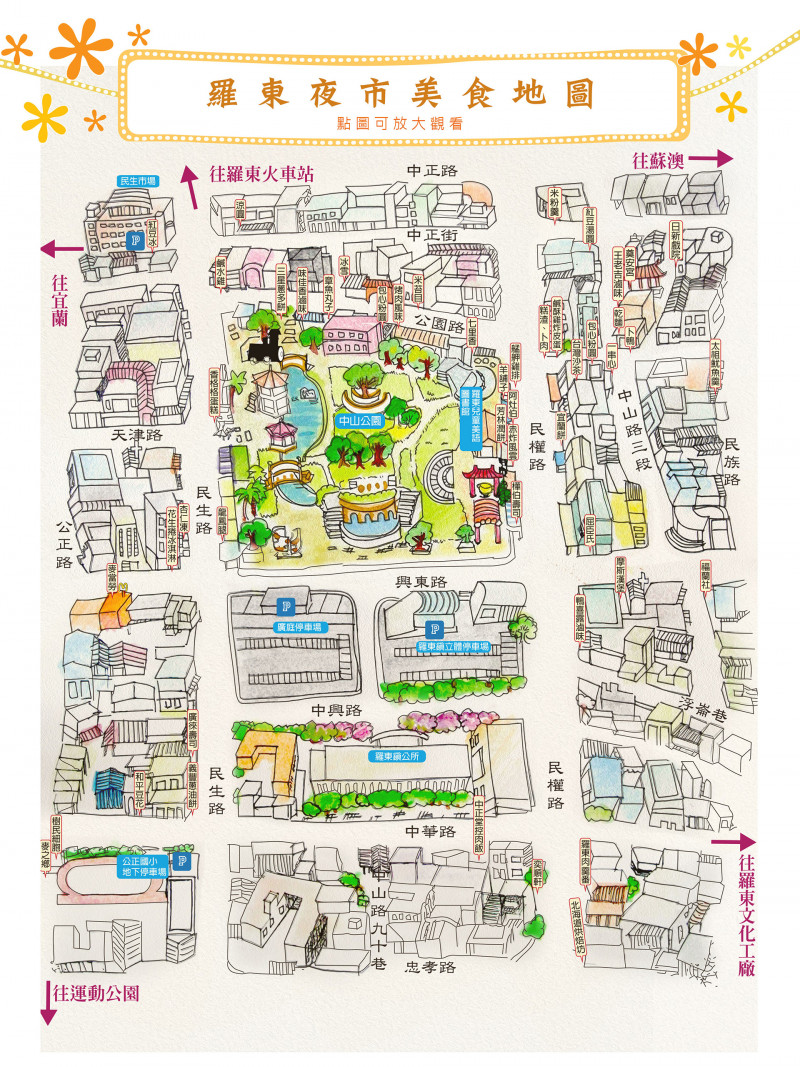 #loherb #villa #cuisine #yilan #food #restaurant #sightseeing