Epidemic Prevention Travel Plan
Posted on 29 June 2021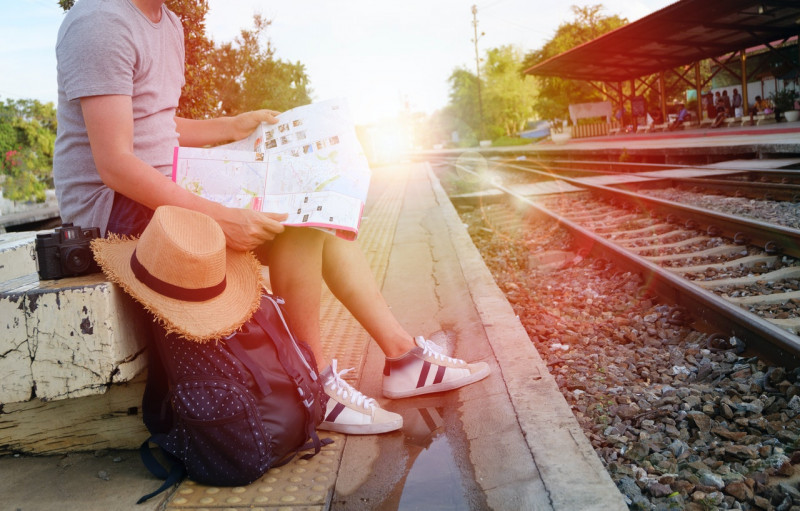 LOHERB promotes the
Safety Travel Plan
. During COVID-19, LOHERB is fully disinfected. It also provides dry-cleaning hands alcohol disinfection and temperature control check-in, so that everyone can live and feel at ease.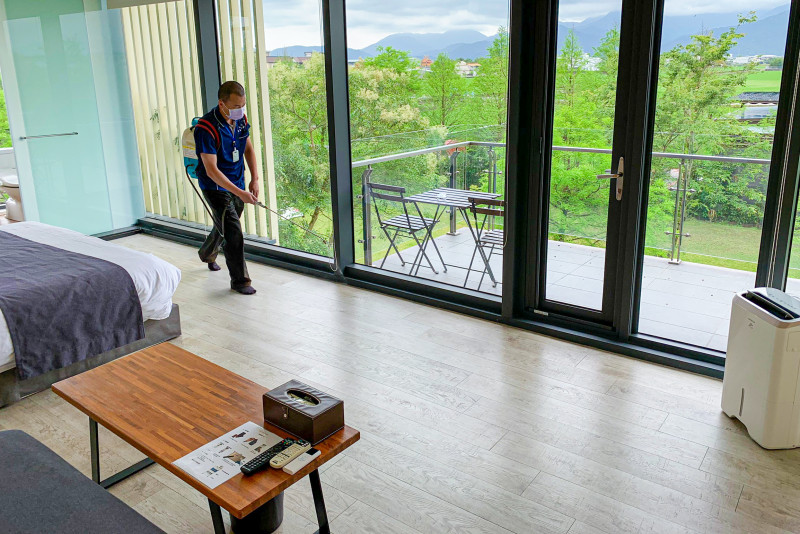 In LOHERB Safty Travel Plan feedback plan, from 2020 May 1st to June 30th, for those who book through the official website or call,
the discount code is NT $300
, and a NT $500 travel voucher will be added. If the identification is shown for the staff of the health care system, the accommodation will be discounted by NT $300 to NT $500.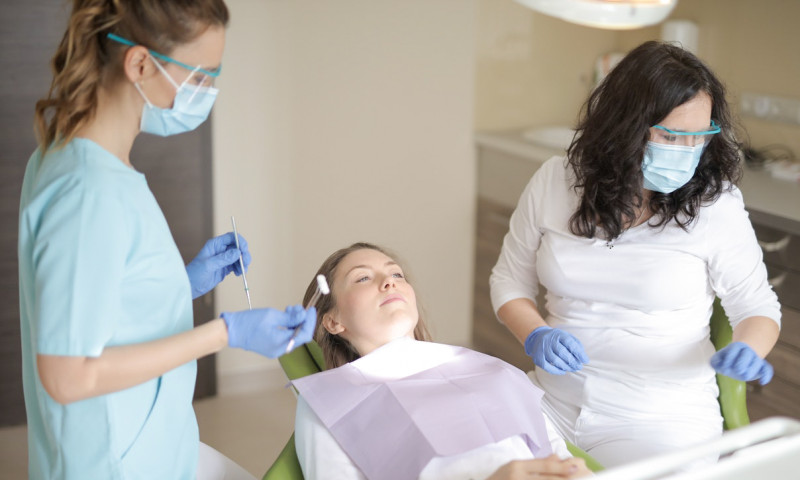 Those who book for the online platform cannot use the LOHERB Safety Travel Plan book. The period of use is from July 1, 2020 to December 31.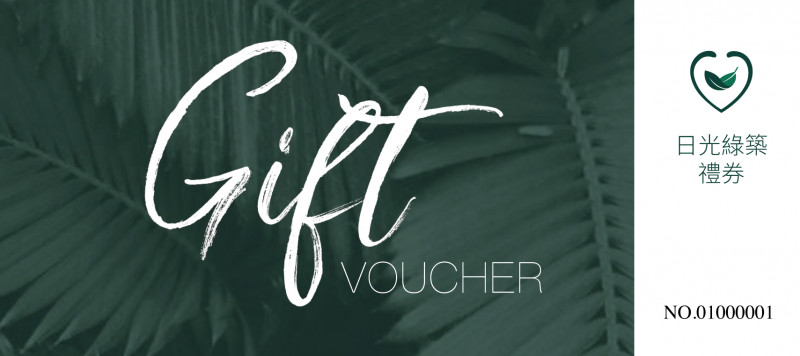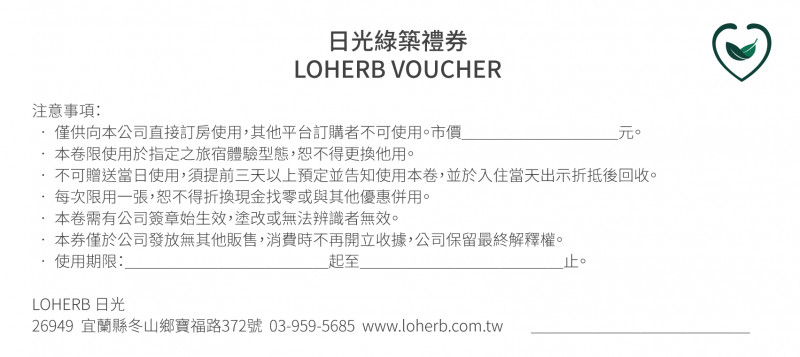 More information about Safety Travel Plans: