The annual Yilan Dongshan Hot Air Balloon Carnival is located in Yilan Brown Avenue. Where visitors can take a hot air balloon to take off and fly to a 360-degree view. Overlooking the endless rice scenery, accompanied by the mountainous mountain river channel, overlooking Turtle Island.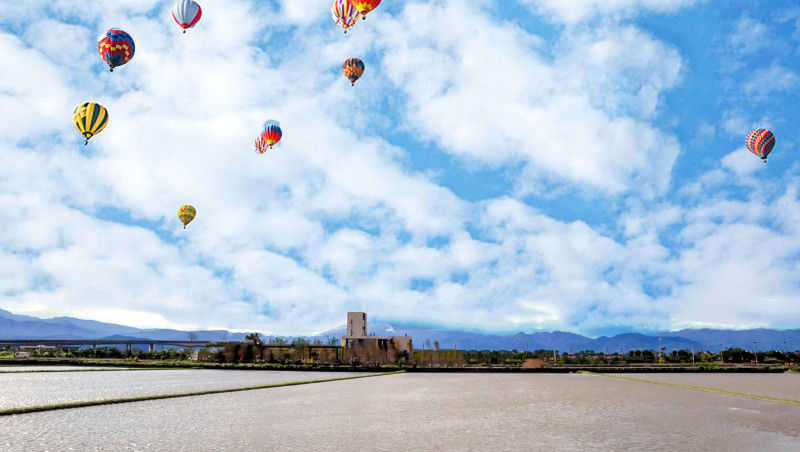 Hot air balloon carnival can also watch hot air balloon museum, with the night light show for everyone to unforgettable experience, as well as the history of the hot air balloon.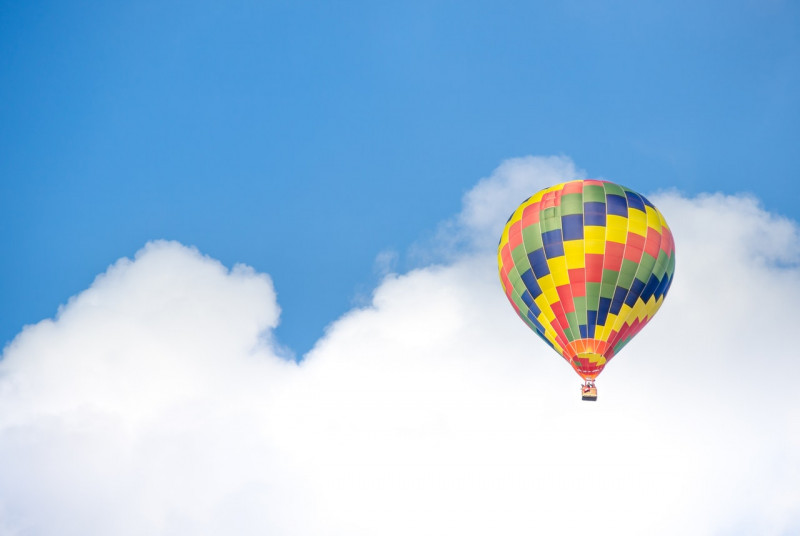 Hot Air Balloon Carnival in 2019 is two times a day. The dates are 06/08, 06/09, 06/15, 06/16, and there are 06:00-08:00 and 16:30-18:30. For a fare of NT $500 per person, you can also use the accommodation and dining program of the local restaurant in Yilan!!! For reservations, please contact us at 03-959-5685.
#loherb #villa #cuisine #yilan #food #restaurant #sightseeing